AUSTIN Texas—The owner of a Texas company that se
AUSTIN, Texas—The owner of a Texas company that sells plans to make untraceable 3-D printed guns was back in the U.S. Sunday after being arrested in Taiwan, where police say he flew after learning he was being investigated for allegedly having sex with an underage girl.The U.S. Marshals Service said 30-year-old Cody Wilson was booked into Harris County Jail in Houston early Sunday and was being held on $150,000 bond. It wasn't immediately clear if he had an attorney yet.He was arrested Friday at a hotel in Taiwan by local police. He is facing sexual assault charges in Austin, according to a statement from the U.S. Marshals service.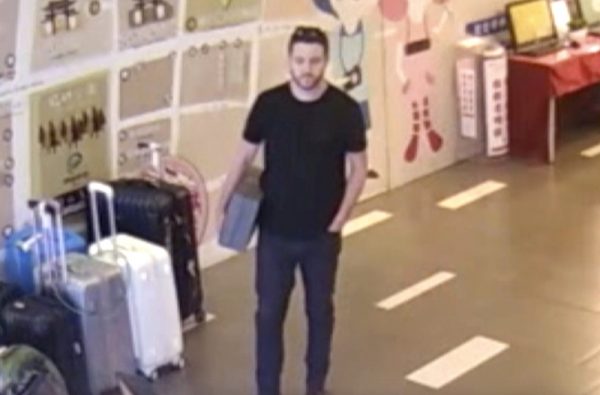 This image taken from CCTV and provided by the Formosa TV, on Sept. 22, 2018, American suspect Cody Wilson walking at a hotel lobby in Taipei. (Formosa TV via AP)Authorities say Wilson met the girl through the website SugardDaddyMeet.com. According to an affidavit, the girl said they met in the parking lot of an Austin coffee shop in August and then drove to a hotel. The girl told investigators that Wilson paid her $500 after they had sex and then dropped her off at a Whataburger restaurant.Wilson is the owner of Austin-based Defense Distributed. Nineteen states and the District of Columbia had sued the Trump administration to dissolve a settlement it reached with the company over allowing it to disseminate its designs for making a 3D-printable gun. The lawsuit by mostly Democratic state attorneys general argued that such weapons could be used by criminals or terrorists.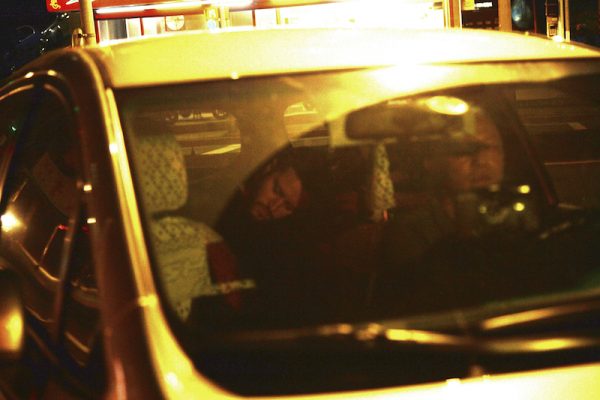 Cody Wilson of the U.S., center rear, is seen at a police car in Taipei. (Central News Agency via AP)A federal court last month barred Wilson from posting the designs online for free. He then began selling them for any amount of money to U.S. customers through his website.Wilson, a self-described "crypto-anarchist," has said "governments should live in fear of their citizenry."Law enforcement officials worry the guns are easy to conceal and are untraceable since there's no requirement for the firearms to have serial numbers. Gun industry experts have said the printed guns are a modern method of legally assembling a firearm at home without serial numbers.By Paul J. Weber Show Discussion US News Share Share this article
 LINKEDINPINTERESTREDDITTUMBLRSTUMBLEUPON   QualityAuto 1080p720p480p360p240pRewind 10 SecondsNext UpLive00:0000:0000:00ChromecastClosed CaptionsSettingsFullscreen  click to watch video 3D Gun Advocate Accused of Sex With Minor Is Jailed in US By The Associated Press September 23, 2018 Updated: September 23, 2018